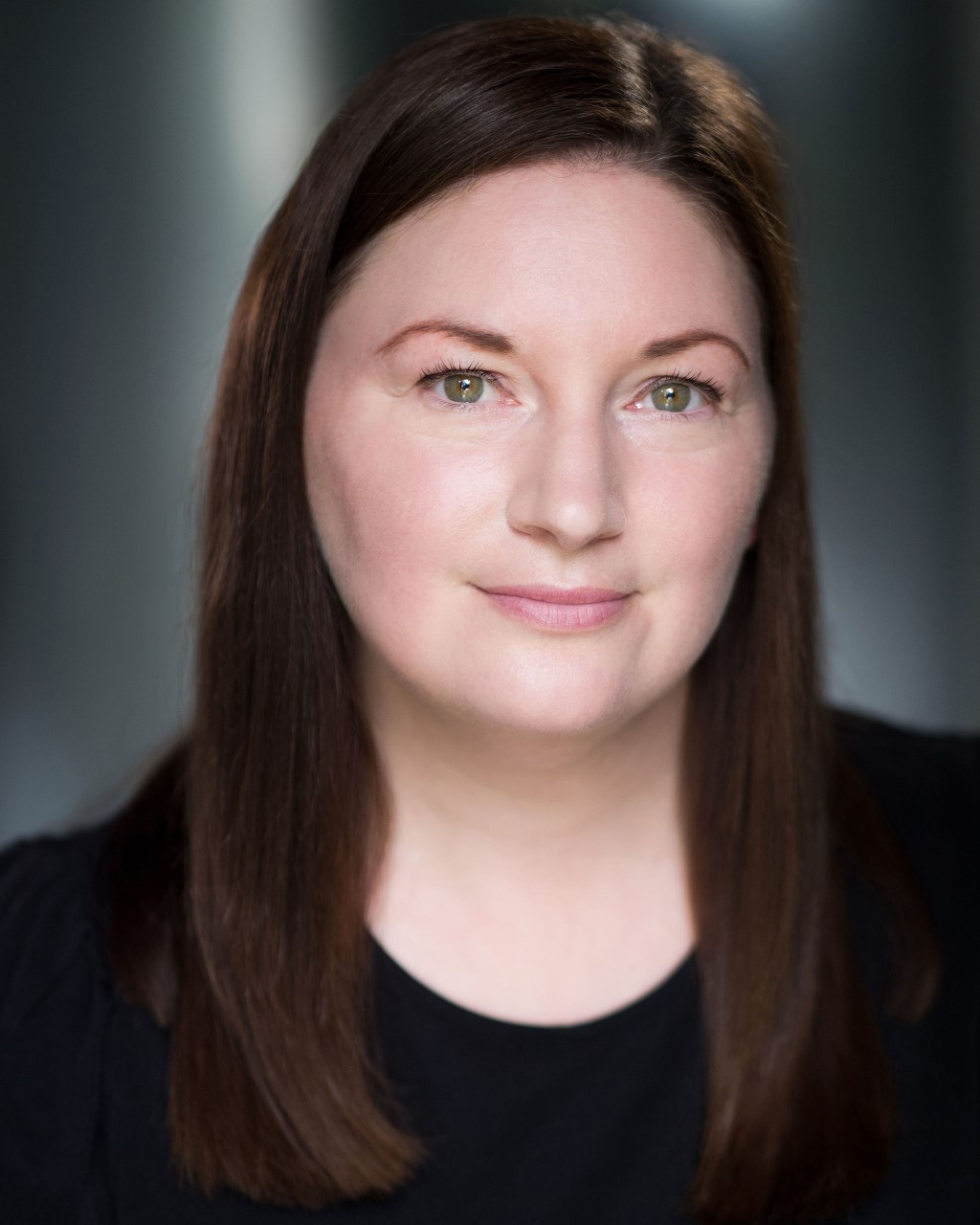 LouiseFounder & Principal
Louise set up Starlet in 2002. The school has grown from strength to strength over that time and we are so pleased to have such a wonderful & dedicated team of professional teachers.
Louise trained at the Urdang Academy, Covent Garden, London, where she gained a National Diploma in Professional Dance and Musical Theatre.
She was trained in Street Jazz, Lyrical, Ballet, Pointe Work, Locking, Hip-Hop, Contemporary, Singing, Acting, Voice and Accents, Tap and Musical Theatre. She has passed her exams with the Royal Academy of Music in Singing and Piano. She's also taken all her exams for Drama with LAMDA, Ballet in RAD, Modern & Tap with the ISTD as well as being a fully trained Zumba instructor and trained to teach Acro Dance with Acrobatic Arts.
Her credits include having danced for Sky Sports International Dance Team, Backing Dancer for pop group STEPS, Singer/Dancer for National Lottery, dancer/model for Topshop, singer for Atomic Kitten tribute in Menorca and a dancer/model for BBC Radio 1 Fitness Video with Chris Moyles and Scott Mills. She has also appeared in ITV dramas The Last Detective, Bombshell, Gideon's Daughter, adverts for anti-drugs campaign FRANK, Olympic Games and the film Charlie & The Chocolate Factory starring Johnny Depp.
Louise was a backing dancer at Madame Tussauds in London for 'Breast Cancer Charity Ball'. Louise has choreographed and produced Fashion Shows for several Shopping Malls. Louise has appeared as a judge alongside Sir John Madejski at 'Has Reading Got Talent'. She is also on the Production Team for The Pride of Reading Awards which is hosted every year by Chris Tarrant.
She continues to pour her love of performing in to her pupils within a fun and friendly environment. Passing on her knowledge of the Arts and building up the confidence of her pupils.