Classes
Our children's dance classes are excellent ways to teach and inspire any age group.
All of our dance lessons are open to children from 2.5 years old upwards. Each first lesson is a free trial lesson.
The next time you dance we can add you to our 5-stage dance program. We will put you in a group that makes you comfortable. Each stage is based on age and ability.
Our philosophy is that first and foremost dancing should be fun. This philosophy we take with us in to every class stage, in every lesson.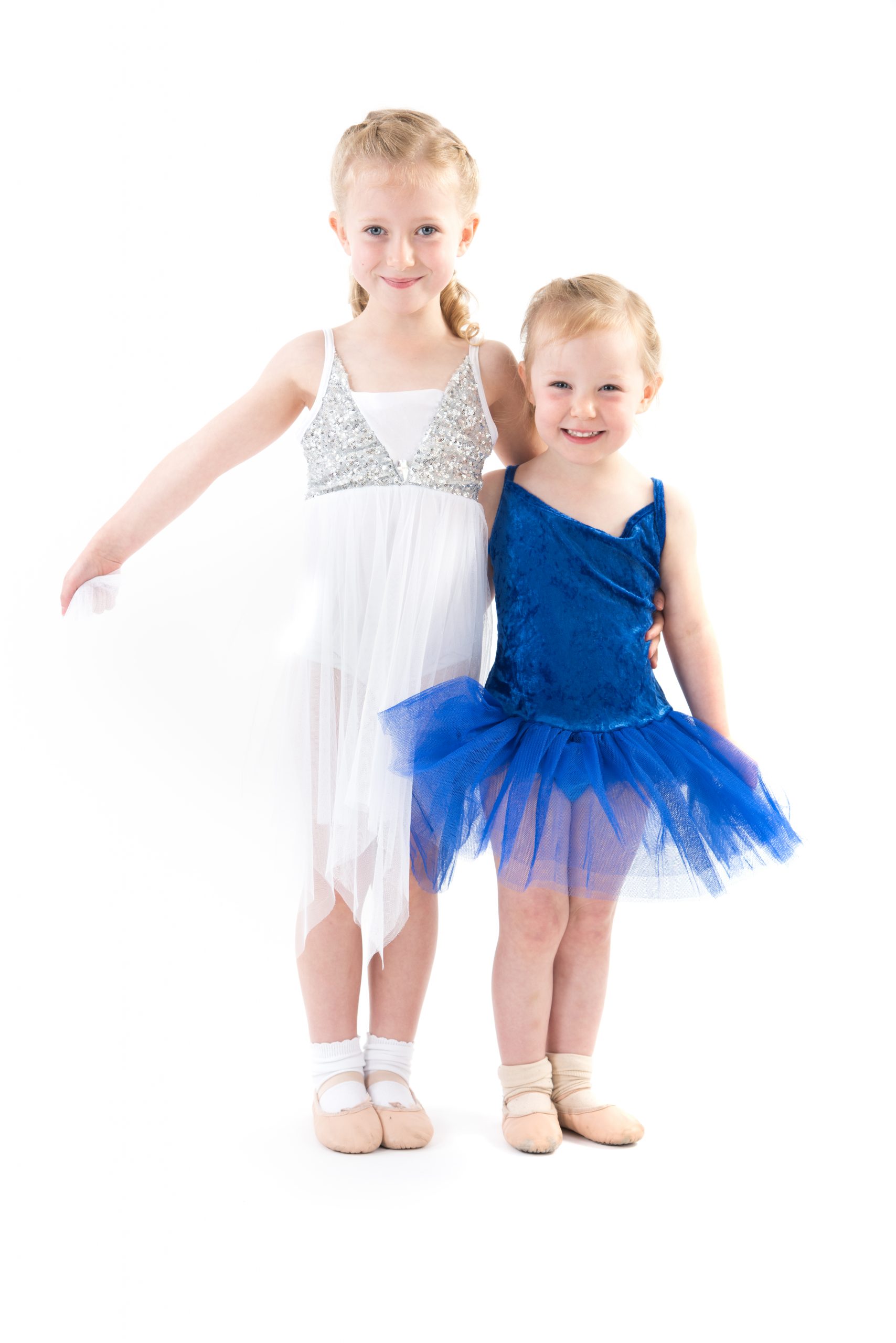 Early Years Dance
We provide dance classes for young children that capture the imagination, provide enjoyment in movement and teach basic technique which can be built on in the future. We ensure our classes are age appropriate and have logical progression so that the interest and imagination of the children is constantly engaged.
The structure, content and accompanying music of an early year's dance programme is of key importance.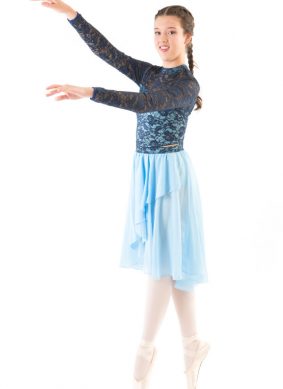 Ballet
Classical ballet technique is the foundation of many forms of dance and is a vital component in establishing good technique in jazz, contemporary, modern and many other styles. The poise, control, strength, discipline and awareness that we aim to develop in our ballet students will be lifelong skills. All students are encouraged to include at least one ballet classes in their weekly timetable.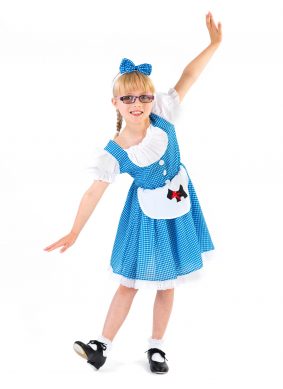 Tap
Tap dancing is an exciting, enjoyable form of dance that children can enjoy. Tap still features in many Broadway and West End shows including the amazing 'Tap Dogs'. It's a fantastic way to develop a sense of rhythm and accuracy in dance whilst having loads of fun!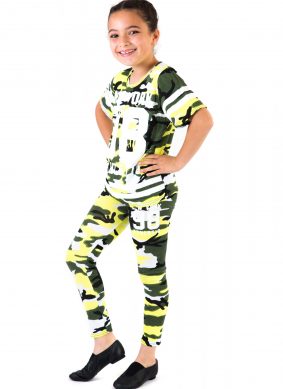 Commercial/Street Dance
Commercial/Street Dance is a fun and energetic dance form. You will work on isolations, development of choreography and various styles of Street Jazz, Commercial, Jazz & Modern.
We will use a variety of styles of music and dance including West End/Broadway, jazz, Hip-Hop and pop.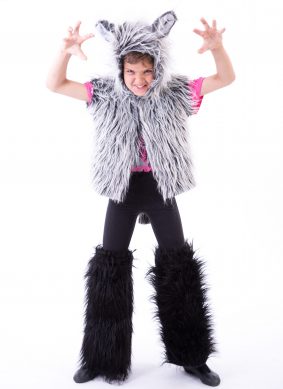 Musical Theatre
Musical theatre is a fun way to combine the skills that students have learnt in their dance classes with other important performance skills. Musical Theatre classes will work on the following:
Singing technique
Drama skills
Improvisation
Choreography
Confidence
Performance
Audition skills
Students will learn the art of combining singing, dance and drama into a seamless performance which they will then have the opportunity to showcase at organised productions & events.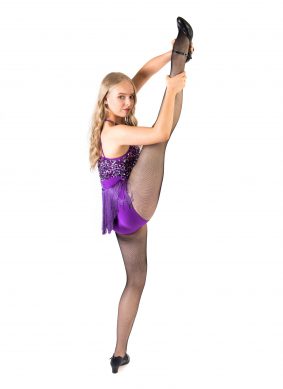 Acrobatic Arts
Acrobatic Arts is the art of dance and the skill of the acrobat. Acrobatics uses safe and effective progressions with proven results in five divisions – Flexibility, strength, balancing limbering and tumbling.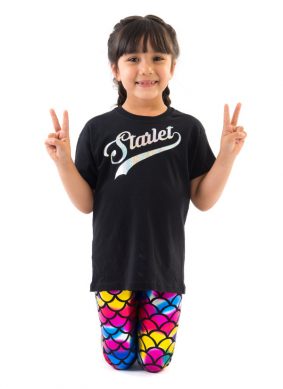 Private Singing
We offer one on one private singing classes at Starlet. This will help benefit the pupil's confidence. Breathing techniques. Build up a good critical ear which will improve your ability to hear pitch, sound and speak. It will help increase your singing range whilst working on your tone, pitch and clarity.
Testimonials
Joining starlet dance school at the age of 4 was the best decision my parents have ever made for me.
From a very young age I was surrounded by happiness and positivity, and now I still wake up every Saturday morning excited to dance with friends that I have grown up with and that I know will be in my life forever.
The family atmosphere at Starlet has not only built my confidence, but also has taught me to try new things!
When I first joined, I was only willing to attend street dance and singing lessons, yet a few years later I found that I began to be interested in ballet and tap, yet was too shy to join.
With encouragement from principal Louise I joined. From then onwards my love for dance has grown and now I am dreaming of going to a dance college where I can explore the industry and let my passion grow further.
Starlet provides many amazing opportunities, enabling all pupils like myself to showcase our talent, such as performing at Silverstone for the F1,  or dancing for Arlene Philips, to being in music videos like I was in 2009 and to also taking part in choreography competitions.
Now after being at Starlet for over 12 years, I have been given the opportunity to become an Assistant Teacher.
Starlet also gives students performances to look forward to  such as the annual summer show where we rehearse multiple dances to then perform to friends and family at the Hexagon. I joined dance only to gain a hobby, yet I have discovered a love that I want to take into life with me.
I am beyond grateful to the wonderful teachers that have taught me at Starlet and cannot wait to see where dance takes me.
Tanith White – Student & Assistant Teacher