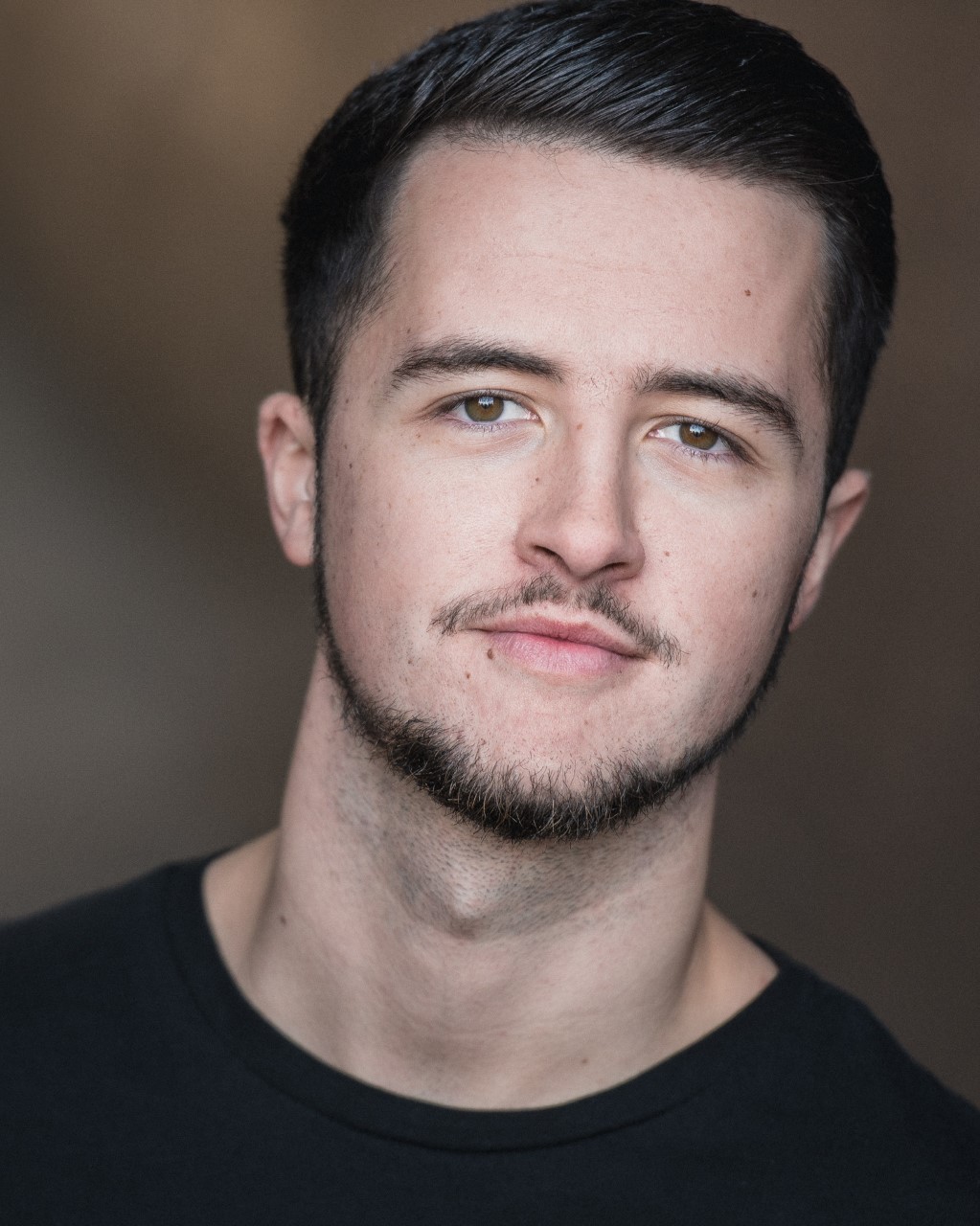 GeorgeTeacher
George graduated from London Studio Centre in 2020 with a BA hons in musical theatre and is represented by Brewis Scott Associates agency.
Originally trained in Hip Hop and associated styles. He has competed over the UK in various competitions. Coming 1st in the south of England and choreographing a set for a youth crew that also placed first in the UK after winning the regional heats.
Since graduating George has been cast in the Chapter Next project, showcasing brand new music and being performed at the Chiswick Playhouse.
He will also be appearing as Bob Gaudio in the UK tour of Bye Bye Baby Live throughout 2020 and 2021.