Workshops – Holiday Breaks are a Great Time to Learn
The school holidays can be a long, drawn out affair. Why not do something different with your next holiday period. If your bored in the school holidays then why not give one of our fun filled courses a go? You really have nothing to lose. Learn to sing & dance over the holidays, whilst making lots of new friends, with our themed holiday courses.
Our summer schools and holiday workshops offer up to 3 days of dance lessons and themed dance events.
From 10am until 4pm on these days we offer a fun themed week learning dance, singing & acting with a performance on the last day.
Watch out for our next courses coming up in………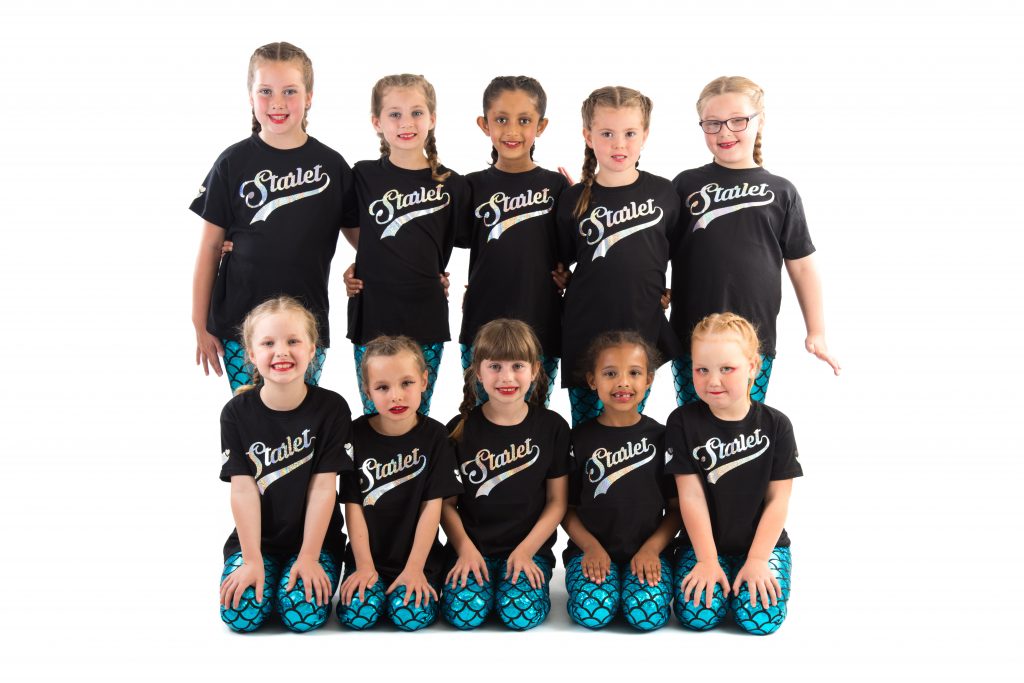 Find out more about our workshops...
Birthdays – Parties Don't Have To Be All About Cake!
Does someone you love spend hours learning dance routines from the TV, or listening and dancing to their favourite songs? Maybe it's time to give them a very special birthday party.
We, at Starlet, offer themed birthday dance parties for up to 25 children. Once the birthday boy or girl has picked his or her favourite dance themed party it's time to book a place.
Each dance group will comprise of 1 dance instructor and up to 25 children.
Our birthday party service provides an instructor to teach the dance steps. The 1st hour will be learning the dance routine to your favourite theme.
When you're tired of dancing we can have something to eat and then begin the party games.
Birthday Party Themes
Disney
Princess Party
Street Dance
Frozen
Cheerleading
Musical Theatre
Alternatively, if you have a particular theme you would like us to do then please let us know!
Dance parties are an excellent way to enjoy an energetic, fun filled birthday.
Book your perfect dance party now...