OurHistory & BackgroundEST. 2002
Celebrating over 18 years, our dance and performing arts school was established in 2002 to act as an example of how great a school can be when it places emphasis on fun and the input of pupils.
At Starlet the children enjoy a friendly and secure environment.
The principal of the school and all teachers are enhanced DBS checked, first aid qualified, chaperone licensed and have taught dance and performing arts for many years. Starlet was created with a view to instilling a true passion for dancing and performance in children, in a friendly and secure environment.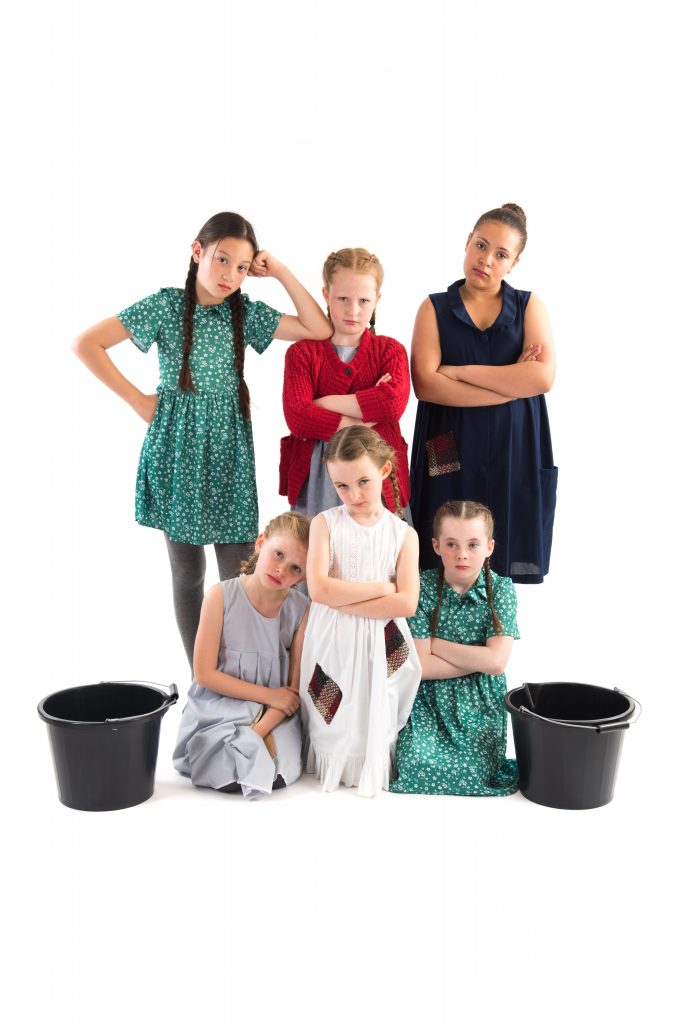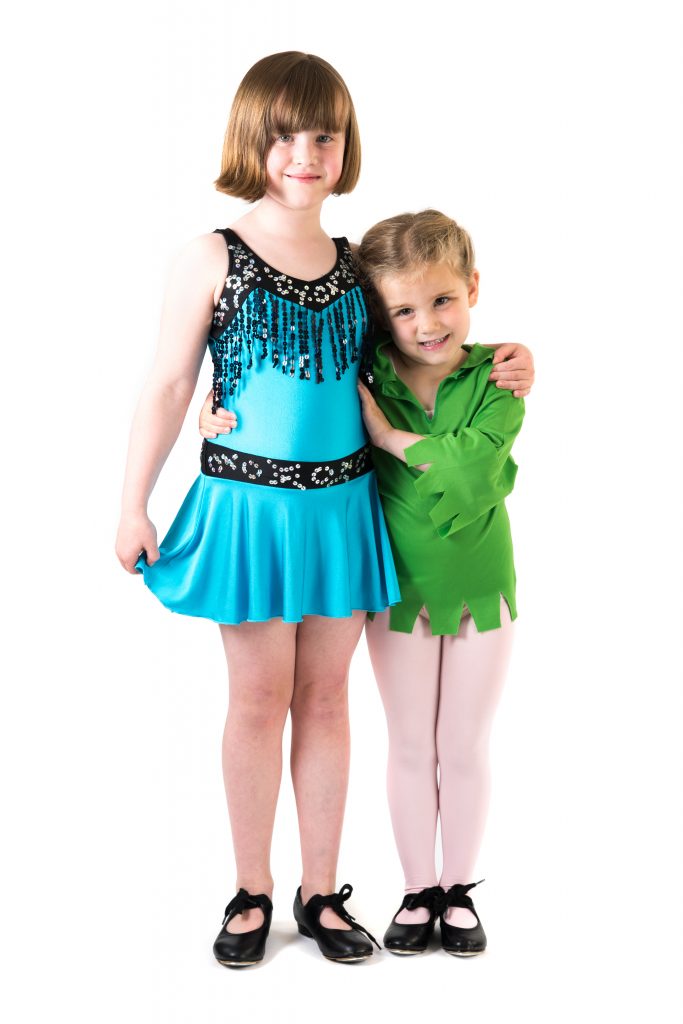 Our classes aim to develop students into technically strong dancers, with a love for performing. Students who attend these classes will typically work towards our annual Summer Show Performances & Christmas Showcase. We also have a range of classes in all genres for those who simply love dancing and want to enjoy themselves, make friends and build confidence.
The joy that comes with dancing and performing has a fantastically positive influence on children, giving them opportunities to shine and delivering a sense of achievement. By providing students with the vital elements of dance – strong technique and presentation skills – we hope to enable students to get the most out of performing.
We pride ourselves on providing well thought-out lessons, tailored towards a sustainable progression in skills.
We love dancing, and we hope you will too!
Testimonials
Suzy – Mother to Ellie
My daughter Ellie started with Starlet's when she was a very shy, clingy three-year-old but after the first dance session she loved it and three years later we are still going strong. We have had some wobbles along the way but Louise and her lovely team of dancers have always done their best to ensure Ellie was happy and cared for and continued to enjoy her dancing. It's now the highlight of my daughter's week!
I would also like to say the effort Louise put in to keeping the dance sessions going during lockdown was unbelievable – she was always so upbeat and personable via zoom dance calls and as much as Ellie didn't enjoy them as much as she likes being around the other children face to face, she did them week after week to keep up her dancing.
Heather and Nelson Luis
Our daughter Liliana has found a fantastic dance family with Starlet Dance School. The staff, especially Louise, are simply wonderful. They are so encouraging and supportive to all their little starlets. Our daughter has found a true love and passion thanks to Starlet. The effort Louise and her staff put in to ensure all the children are safe and able to find true expression is astonishing, whether that is through dance or musical theatre. We cannot wait for our youngest daughter to also join this amazing dance school.
Hannah T – Mother to Amelia & Hollie
My daughters have been attending starlet for over ten years and they absolutely love it, Starlet is part of our family and the girls are lost without it during the holidays. Starlet had given them such a good basis, it's not just about dancing, drama and acting but also confidence, decision making and most importantly friendships! Both of my daughters wouldn't be who they are today if they hadn't got Starlet. They can both speak confidently, have leadership skills and can form relationships with anyone they come into contact with. I know that when the girls go off into the world to become their own people, they will be bright, confident young women, thanks to Starlet. Starlet gives them the opportunities to progress, in the safety and comfort of a loving, caring but professional environment. I can highly recommend this dance school and I am so proud that my girls are part of such a wonderful dance school.