About Starlet Dance Inspiring children to dance
Celebrating over 18 years, our dance and performing arts school was established in 2002 to act as an example of how great a school can be when it places emphasis on fun and the input of pupils.
Our classes aim to develop students into technically strong dancers, with a love for performing. Students who attend these classes will typically work towards our annual Summer Show Performances & Christmas Showcase. We also have a range of classes in all genres for those who simply love dancing and want to enjoy themselves, make friends and build confidence.
The joy that comes with dancing and performing has a fantastically positive influence on children, giving them opportunities to shine and delivering a sense of achievement.
Ballet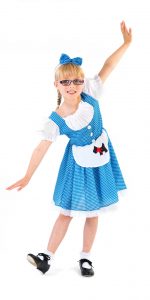 Tap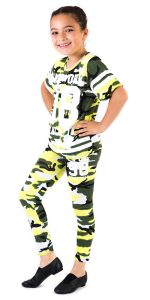 Commercial/Street Dance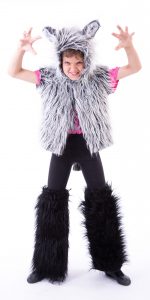 Musical Theatre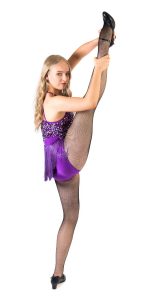 Acrobatic Arts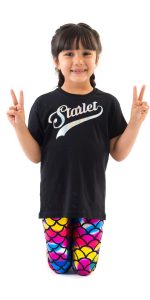 Private Singing