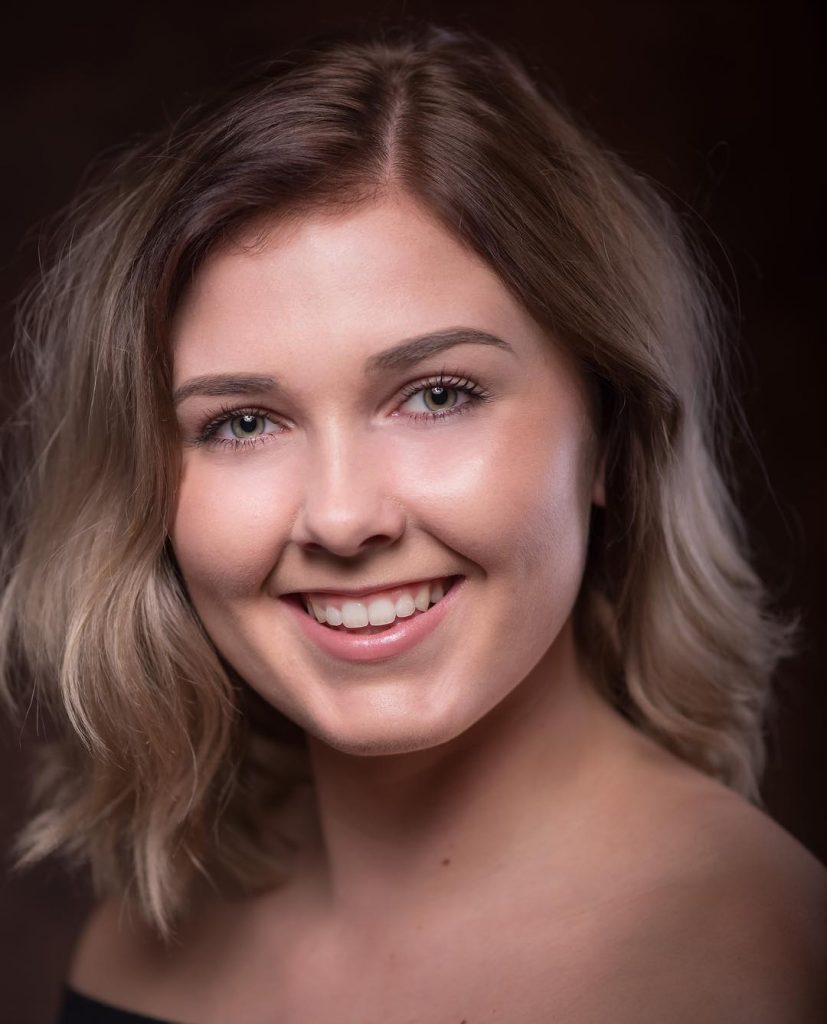 AnneliesTeacher
Annelies is a performer and teacher from Reading, who has danced from the age of 3.  Annelies trained at Redroofs Theatre School at a young age and continued at Dance Sensation.
Annelies trained professionally for 3 years at The Creative Academy gaining a passion for performance in Tap and Commercial dance. Annelies graduated with a BA First Class honours in Dance and Performance.
Annelies travelled to Kos, Greece for her first dance contract with Palmera Entertainment. She then worked for BM entertainment in India working with many Bollywood stars in music videos and films. Annelies did this for a year and completed her last contract in Egypt working for TMC. Annelies completed her final 2 months as Dance Captain, choreographing for the Christmas and New Year show in 2019. Annelies has a strong passion for Tap dance, loves creating fun choreography, exploring with movement and showing her creative side.
Annelies now runs her own Adult classes, performs for Ben and The Showgirls and continues her passion for dance and performance.